Al Foghèr has been the benchmark for the conception and preparation of quality pizza in the Arezzo area since 1986. Classic pizza, contemporary pizza and dessert pizza: each originating from the perfect blend of innovation, quality ingredients and research into new flavours, all placed on top of an expertly worked and light base, in line with increasing demand for a healthy, balanced diet.
Two welcoming and modern places, with a cutting-edge design that is in line with the refined contemporary style of the finest pizzeria in Arezzo, while the overall experience has been enriched by the outdoor areas for the hotter months.

A quality, healthy, balanced and extremely light pizza starts with its base: our expertise in the preparation of the dough has been honed over many years, where the maturation and leavening processes occur very slowly over forty-eight hours. Tel. +39 0575 362577
info@pizzeriaalfogher.com
We only accept bookings made by telephone at +39 0575 362577 or via WhatsApp at +39 329 3213544.
Al Foghèr
Ponte alla Chiassa 78, Arezzo
Monday Closed
Tuesday Closed
Wednesday 19:00-23:30
Thursday 19:00-23:30
Friday 19:00-23:30
Saturday 19:00-23:30
Sunday 19:00–23:30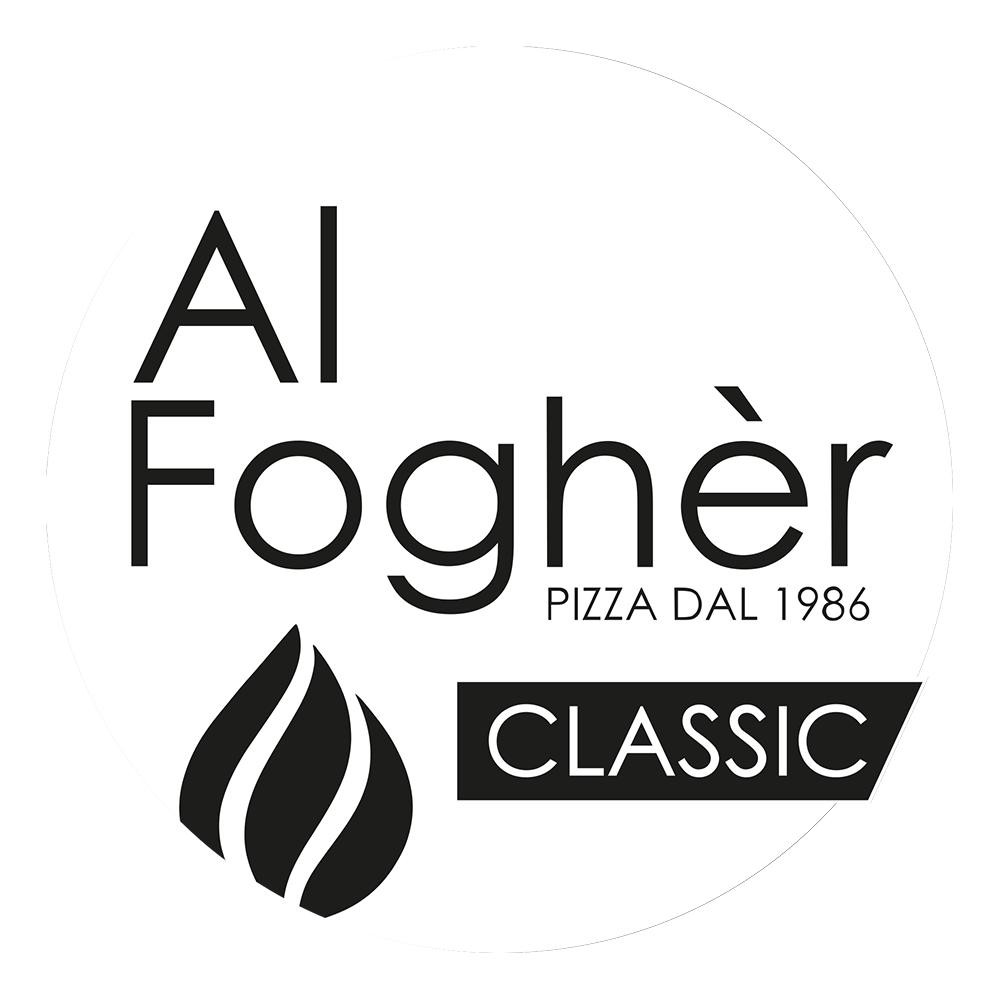 Al Foghèr Classic
Corso Italia 40, Arezzo
Monday Closed
Tuesday Closed
Wednesday 19:00-23:30
Thursday 19:00-23:30
Friday 19:00-23:30
Saturday 19:00-23:30
Sunday 19:00–23:30
The home delivery service is active in Arezzo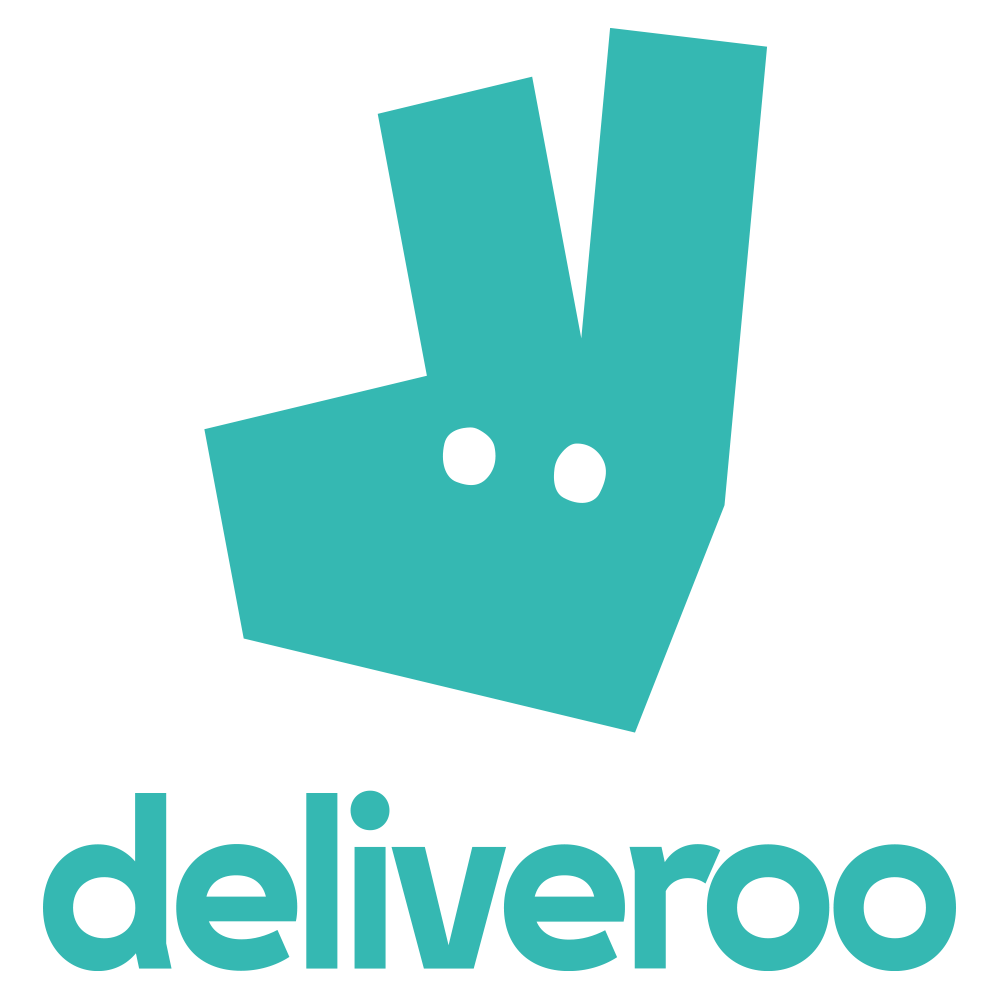 Pizzeria Al Foghèr | Ponte alla Chiassa, 78 Arezzo
Pizzeria Al Foghèr Classic | Corso Italia, 40 Arezzo
P.Iva P3 srl: 02271640514 | Tel. +39 0575 362577 | info@pizzeriaalfogher.com