 A quality, healthy, balanced and extremely light pizza starts with its base: our expertise in the preparation of the dough has been honed over many years, where the maturation and leavening processes occur very slowly over forty-eight hours.
All this is achieved by using only the best flour from the "Petra" line by Molino Quaglia, stone-ground using the most sophisticated technology to ensure the hygiene and health of every grain. We also use Tuttograno Integrale whole grain flour in our pizza which, by using each part of the wheat grain, keeps its original flavour and its nutritional qualities. Among the flours of our pizzas we have the Petra 1, stone ground, the Petra 9, a Whole Grain which, maintains the grain original flavor and nutritional characteristics using every part of the grain of wheat, and the Petra 1110, organic flour milled into cylinders.
Our care and attention to the processing of flour has been confirmed by the granting of the status of "Petra Selected Partner", cementing our position as one of the best Italian pizzerias that succeeds in offering an experience of well-being by fully exploiting the quality of the dough and our toppings.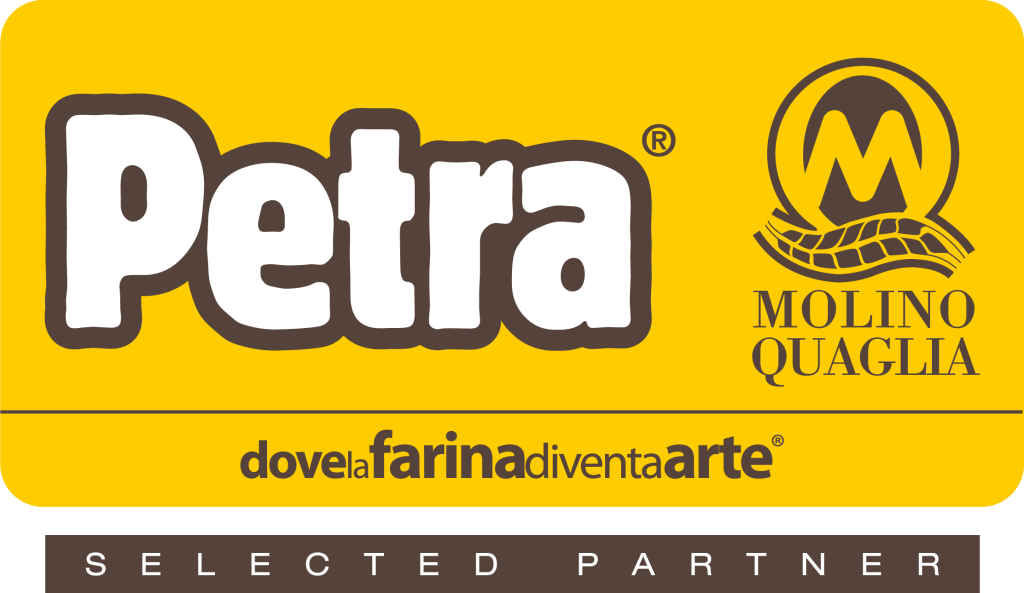 OUR INGREDIENTS OF EXCELLENCE
PDO San Marzano Tomato from the Sarnese  Nocerino area (Naples' Gold)

Mozzarella fior di latte from Colfiorito farm-to-table

"La Torre" PGI organic Extra Virgin Olive Oil, farm-to-table 

Cantabrian Sea anchovies

Renieri Farm Prosciutto, farm-to-table

Seasonings from our garden, farm-to-table

Fresh truffle from local hills, farm-to-garden

Master Cheese Maker's Burrata, farm-to-table

Taggia olives

Pantelleria capers

Norwegian smoked salmon
Pizzeria Al Foghèr | Ponte alla Chiassa, 78 Arezzo
Pizzeria Al Foghèr Classic | Corso Italia, 40 Arezzo
P.Iva P3 srl: 02271640514 | Tel. +39 0575 362577 | info@pizzeriaalfogher.com